Get the broker support you need
PLUS keep 100% of your commission
Discover the premier brokerage serving Southwest Florida for over 20 years.
You deserve to keep 100% of your real estate commission
plus get the broker support you Need
Don't let your hard work go to waste by spending your commission on unwanted tools and lacking support.
Running your real estate business can be complicated, we make it easy.
Your Real Estate business will thrive once you level up to Premiere.
KEEP 100% COMMISSION ON ALL YOUR CLOSINGS
Ditch the splits and high fees.
Get Fast
Broker Support
When you need answers now.
LEVEL UP YOUR
TRAINING & TECH
Easy to use mobile-first tools and guides.
We understand how frustrating commission splits are. That's why we've helped 1,500+ agents in Southwest Florida earn $110 Million in commissions last year without sacrificing the support and technology you need.

What Other Agents Are Saying
"Premiere Plus Realty means high quality and best ethical standards practices in real estate services. I have been very fortunate to be one of their realtors for about 10 years."
"Where do I begin? Premiere Plus Realty is professional, focused and supportive. You will not find a better brokerage. While they have nearly 1,500 agents, you still get the personalized attention of a small brokerage. Family owned, brokers and agents are actively involved in all aspects of the business. As soon as you walk in, you will feel like you are a part of the family."
"Been working with Premiere Plus Realty since 2020 and couldn't be happier. They have great staff, brokers, training and services. You might not expect that from a 100% commission Realty company."
"This is a great full-service office training is available. Many classes offered broker David is the best and his staff very knowledgeable and always willing to help."
"So happy here; agents, brokers and admin fantastic, friendly, caring! Love the organization and professionalism of this company. Always there for you. Great value and responsive. You can't lose here!"
"Associates that become friends, who then become family. You know you've struck GOLD, when the integrity is the same today as it was so many years ago. (23 years with PPR in May of 2022) Love & knowledge exudes from the head of our family; starting with Broker David & Cathy & then seamlessly flows through all of our Brokers & support staff. Makes me proud to say PPR is my home!"
"Best brokerage ever! As a realtor & a native to the area I will tell you I do not plan on ever switching agencies! Great support and great people with amazing morals running the biz. Doesn't get better than that!"
"Something amazingly helpful & generous trickles down through the entire company from the top. It makes us all feel like we are polished, professionals yet we also have that small town family business feel. Everyone I have met in this organization feels like family to me."
"Premiere Plus Realty is an amazing company. I have worked in large corporations and Fortune 500 companies, but this company is on par with all of them. The owner Dave Gallus and his son Eric are the heart and soul of this company. They have a great moral compass and would do anything to help their employees succeed and prosper. I am grateful to have found this excellent company."
"The best part of being on the team is that you are really part of the team. You go all the way to support us agents and make our job easier, I am in the Cape and You couldn't find a better person than Dave to run that office!"
Here's how to start keeping 100% of your commissions
and get the support and tools you deserve.
Realtors® often choose the wrong broker, which leads to wasted time & money.
That's why we want to make sure partnering with us will make you successful.
1.
Schedule a confidential meeting
A 30-minute meeting to discover if what we offer is a match for your career goals.
Your guided onboarding process makes the transition smooth.
Keep 100% commission on all of your closings. Get control of your business.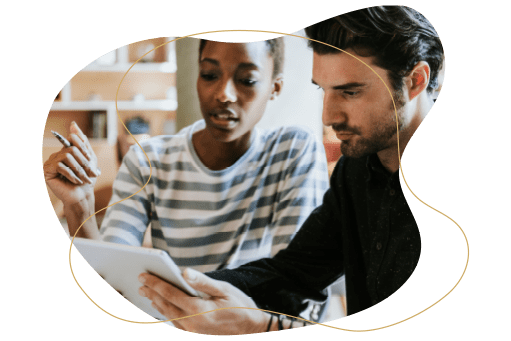 Most real estate agents pay their broker too much to run their business. At Premiere Plus Realty we help agents keep 100% of their commission so they have the freedom to choose how they want to run their business.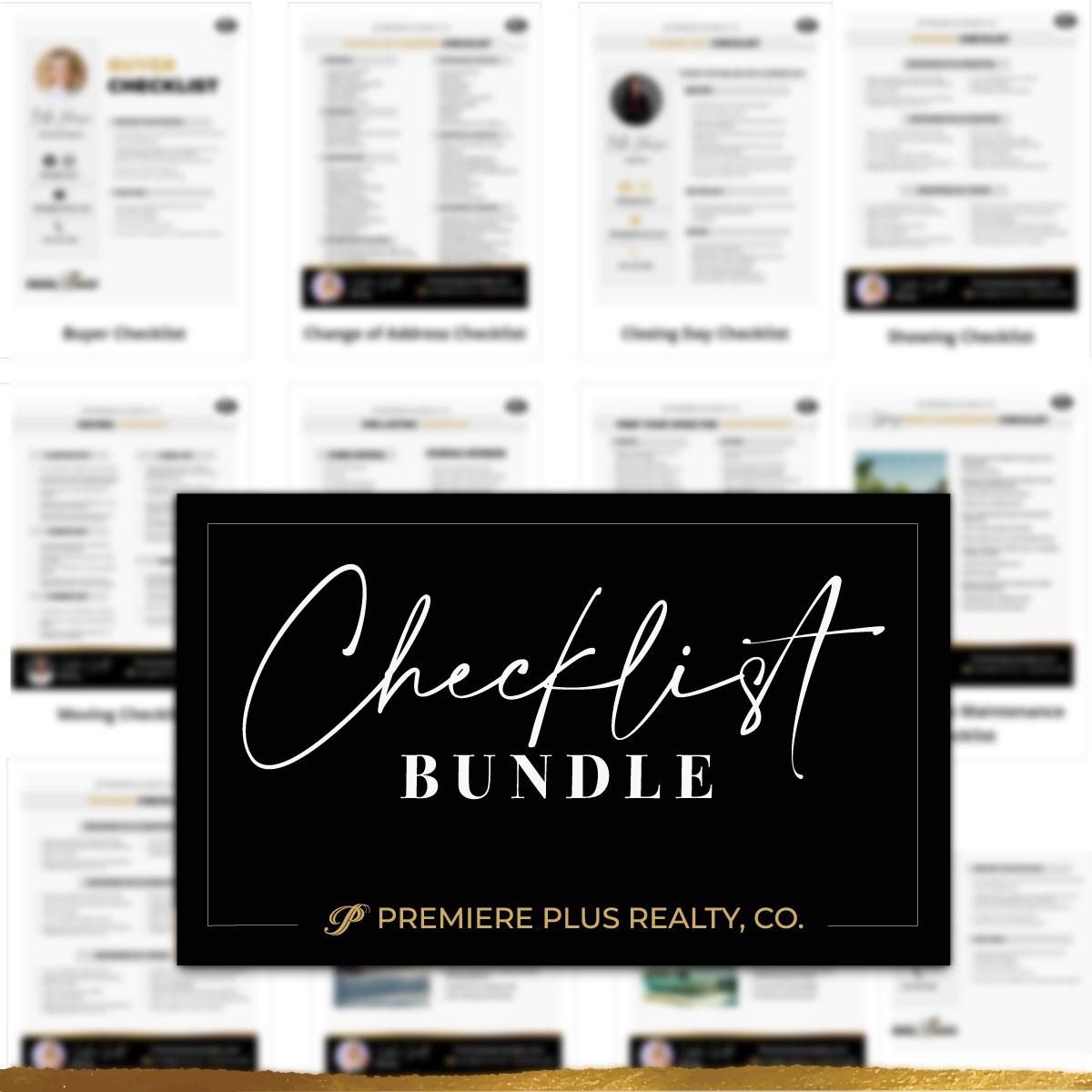 In the Meantime…
Download a Free Customizable
Checklist Bundle for Buyers & Sellers
Get the support you need
& the commission you earned.